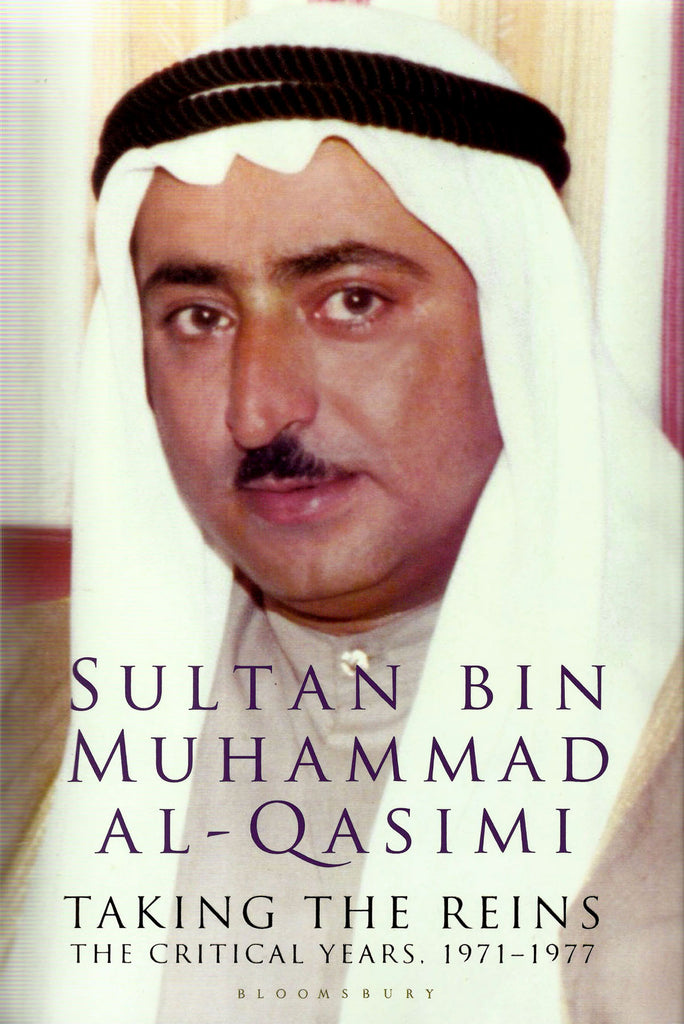 Just a few weeks after the foundation of the United Arab Emirates on 2 December 1971, Dr Sultan al-Qasimi was selected as the new ruler of Sharjah. With the addition of a further and final emirate in 1972, seven hitherto separate emirates had now become a single country under the leadership of Shaikh Zayed bin Sultan Al Nahyan, the highly respected ruler of Abu Dhabi. Dr al-Qasimi, one of the new federation's most enthusiastic supporters, was frequently tasked with solving the challenges that it faced, including constitutional issues and territorial disputes. Dr al-Qasimi's personal touch, including his Saturday morning 
majlis
where all comers, whether nationals or otherwise, could bring their problems, and his support for educational and cultural institutions, was a vital element in building a solid base for the young country.
In the International arena, the author's former contacts in Iran and his formative years in Egypt provided him with valuable foreign policy skills during a period that saw the 1973 war with Israel, and the subsequent oil embargo, as well as the assassination of King Faisal of Saudi Arabia.
Perhaps the most colourful of his activities on the global stage, however, was his visit to the Nation of Islam in 1976, when 100,000 members greeted him on his arrival at the airport in Chicago and where the road to the hotel was lined with crowds of Muslims, including boxer Muhammad Ali, running beside the author's car.