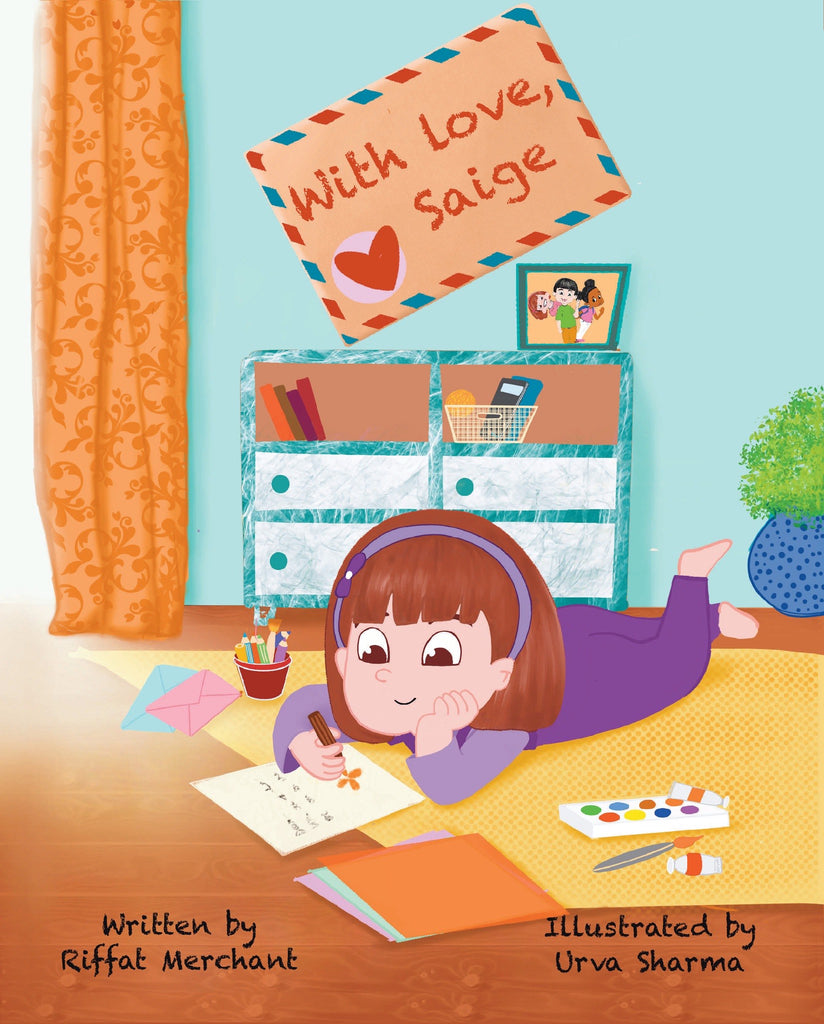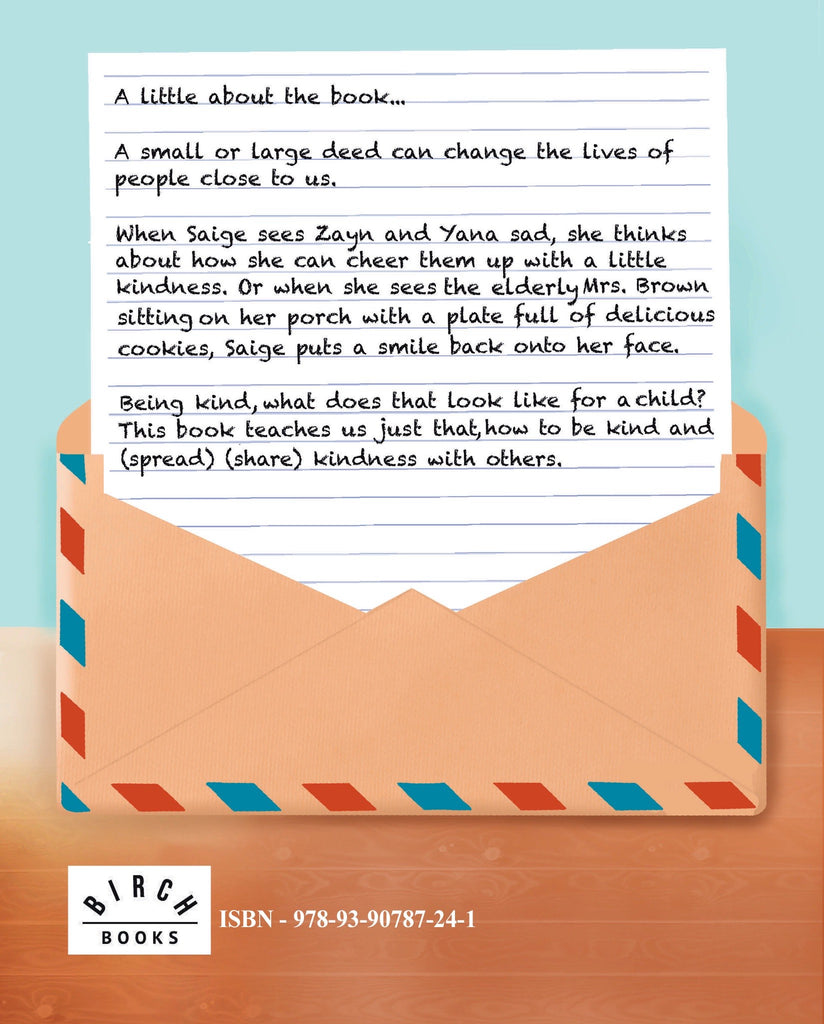 A little about the book A small or large deed can change the lives of people close to us. Being kind and what does that look like for a child? This book teaches us just that, to show a little kindness.
Related Products
People who bought similar product
Special Ofers For Subscribers
Subscribe to our newsletters now and stay up to date with new collections, the latest lookbooks and exclusive offers.
Business Hours
Monday - Friday: 10AM - 5PM
Saturday: 9AM-2PM
Sunday: Closed
Copyright : Arif Books Distribution LLC 2022.
All Rights Reserved.
Translation missing: en.general.search.loading