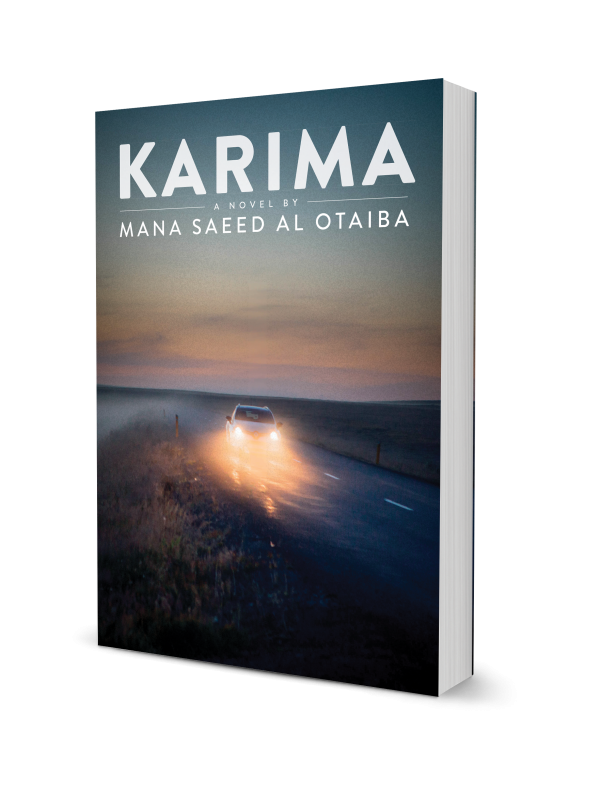 In this bittersweet tale of love and revenge, acclaimed writer Dr Mana Saeed Al Otaiba takes readers across the Emirates and Morocco as his heroine plots her revenge against the men who turned her idyllic life upside down.
After an unfortunate car accident takes her beloved father's life and cripples her younger sister, Karima Abdel-Rahman sets off on a quest to avenge her family and restore justice against the transgressors who walk away unscathed. In her line of fire are Abu Youssef, a wealthy businessman who uses his money and power to save Ali, her second target and Abu Youssef's bodyguard who caused the accident, and Majed, Abu Youssef's confidant and right-hand man.
Caught in the throes of innocence and violence, Karima is torn between her desire to fulfil her brilliant vendetta – one that will change her life forever – and a love that can foil her plans.