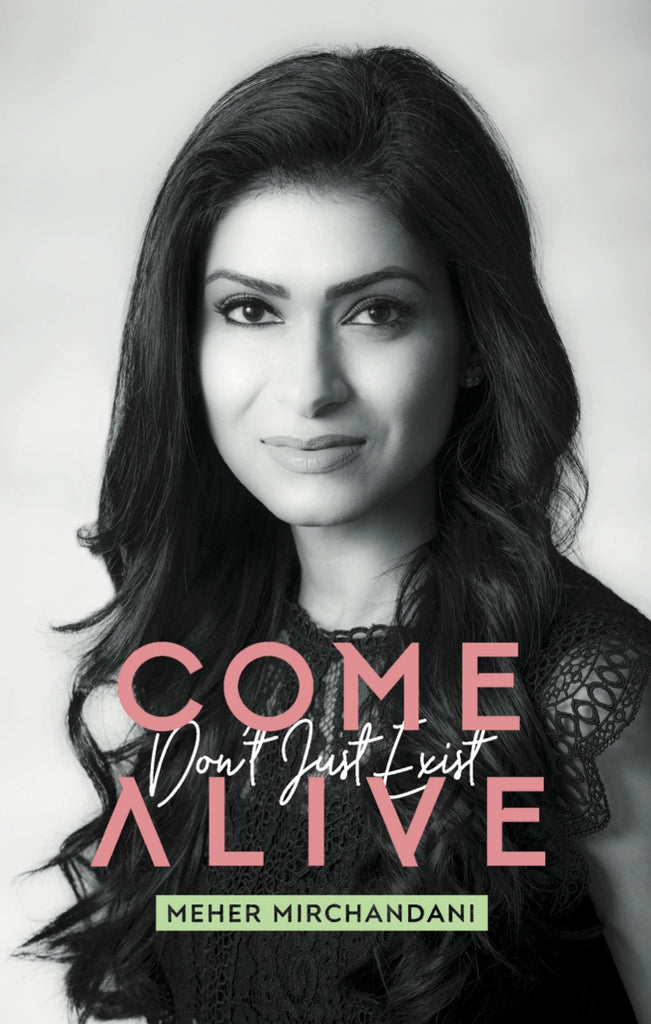 We have all grown up to believe love is a process that completes us when
we love another, and they love us back as per our expectations. This is
purely to fulfill our inadequacies and the subconscious programs we hold. 
If there is something missing in your life, it is you. It is the connection
with yourself. This book uncovers that there is nothing missing in life and
that you are enough and limitless! It sheds light on the fact that
relationship we have with ourselves is what determines the quality of
every other relationship in our life. It helps you understand that you are
complete.
Through this book, the author guides you to know, nurture, appreciate
and fall in love with yourself. Her five-phase process will lead you to
prioritize yourself, love yourself and ultimately come alive. Being alive is
being in love with yourself for who you are.