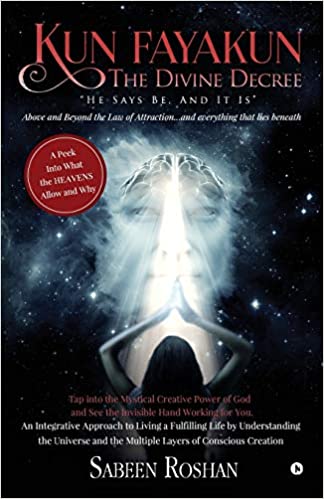 The conundrum around creating a life of infinite abundance and everlasting joy is still very real for many who are struggling despite the wealth of knowledge available on conscious creation, including the famous Law of Attraction. While this law has given us a solid foundation, there are multiple layers to deliberate manifestation that influence our quantum creation capacity.

The book integrates the various approaches many manifestation masters have taken to share their invaluable insights with the world.

The purpose of this book is to highlight, that despite diverse forms of expression of the various laws, the heterogeneous angles from which manifestation is attempted to be understood and tackled, it is important to grasp the underlying principles and the science on which intentional manifestation is based. An understanding of all the theories makes it clear that these are all, in fact, interconnected constituents with strong mutual correlation. Resultantly, it can catapult our manifestation powers to unprecedented heights.

The author attempts to give the readers an expansive view of the co-creation dynamics enabling them to identify abundance blocks plaguing their lives and the keys to unleashing their full potential. 

Kun Fayakun – The Divine Decree is a simple, yet comprehensive guide to harnessing the cooperative and constructive energies of the universe for positive manifestations.