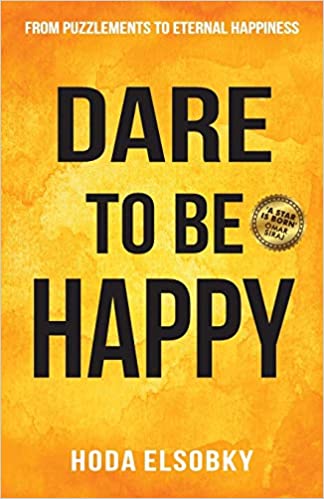 People may vary in their dreams and their aspirations, but they all share one thing: they all want to be happy.
This book provides complete guidance and tested tips to take you from a stage of puzzlement and confusion to a superior level of eternal happiness. It takes you on a journey from the various definitions of happiness across history to the most contemporary descriptions of it in our world. It guides you through the five phases of happiness and the three key happiness indicators, taking you on a journey through "The Royal Phase." It reveals the steps you must take to acquire happiness, in the moment and throughout eternity.
Extracted from Dare to Be Happy: Happiness as the Strongest Marketing Tool and the New Approach in Today's Technologically Accelerated World.
It took me two years to produce this book and 20 years of hunting happiness to find out where it lies and how it can be made to last forever. I was always wondering if it is a lost-and-found item. If the answer was "yes," then how could I consistently be happy?
Through life events, research, observations, trial and error and training myself, I can now claim that I found happiness and that the extra mile here is not only to be happy, but to stay happy.